Training & Placement
---
ON-THE-JOB TRAINING & PLACEMENT ASSISTANCE
The purpose of the on-the-job training is to place the students in the real-life, actual hotel environment in order to facilitate learning under the guidance of working supervisors and managers. The Institute assures Training & Placement assistance to only those students who are regular, disciplined, well-groomed and have minimum of 85 % attendance.
LBIIHM has an active placement cell, which provides all possible assistance for the placement of all qualified and deserving students.
Our students have done their Banquet Trainings in a no of 5 star hotels like- The Taj Palace, Hyatt Regency, The Imperial, Radisson, Grand Inter-continental, Claridges, Crowne Plaza Surya, Radisson MBD, City Park etc. Our students got an opportunity to visit Amritsar with KHANA KHAZANA OF Mr Sanjeev Kapoor (Celebrity Chef) for the 10th Anniversary celebration of Khana Khazana in Zee TV.
Our students got an opportunity to provide their services during a no. of important functions. India Today Conclave, Agha Khan Award, World Economic Forum Meet, World Bank Meet, President Musharaff Dinner etc. are the few functions where our students learn the nitty-gritty of Banquet Training to the perfection.
The students who successfully pass out of LBIIHM are therefore assured of good employment opportunities by virtue of the Institute's efforts in thoroughly equipping them to face the challenging and ever-changing requirements of the industry and the Institute's net-working with the hotels, restaurants, and multitude of other service and hospitality related establishments.
The last ten years have been great years for us at LBIIHM. Our students are undergoing their training and offering their services as final placements at the following establishments to name a few, across the globe.
Hospitality Brands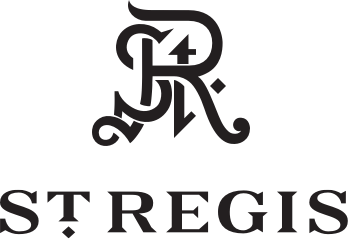 Other Services Brands